We are welcoming Veronica and Francis to the MDM team!
Veronica is one of our MDM newcomers working on courses and giving golfers the chance to go to the US Masters and have the chance to win $1,000,000 She is from Lisbon but last year moved to the Algarve, the perfect place for her to pursue her interest in water sports like kite surfing.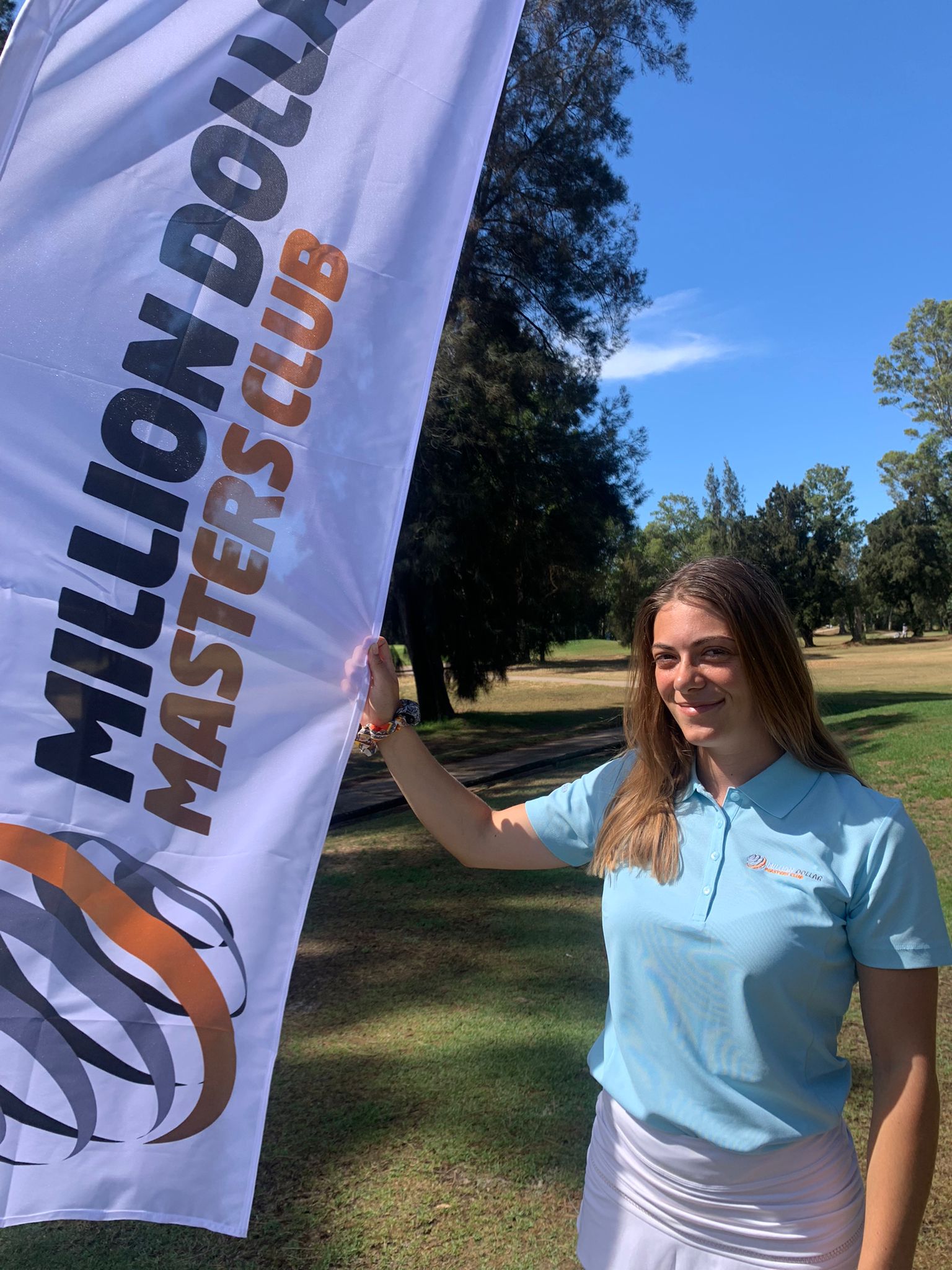 Francis is also joining the MDM team, a true golfer that has been living in Portugal for the last 4 years, before that living in Scotland. We hope that working with MDM on courses in the Algarve will make him feel right at home.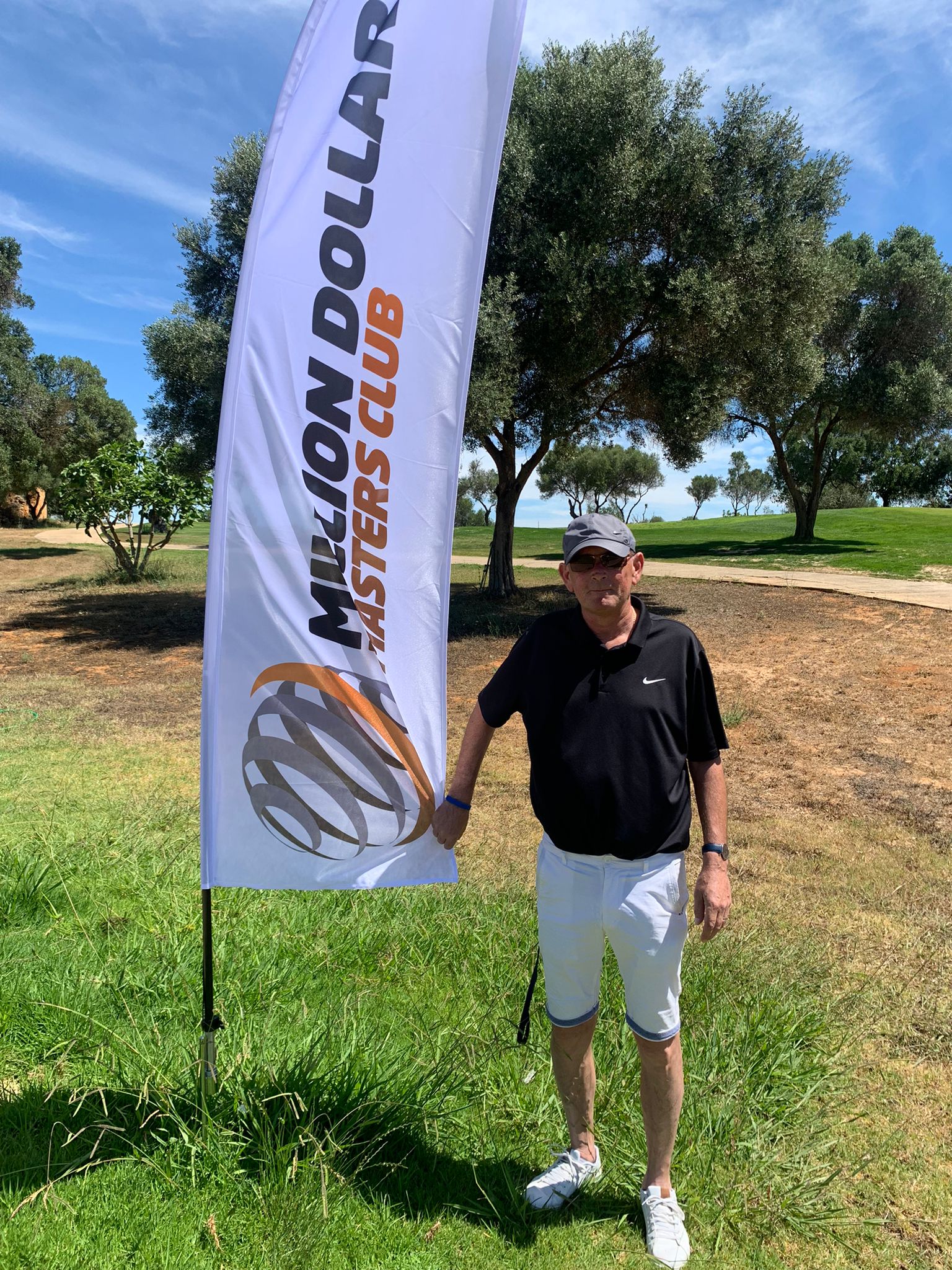 Look out for our newcomers and other team members on courses around the Algarve and when you see us, play!